See Why Customers Love Mr. Car
Anibal gave us the best experience regarding to buying a car. Very easy on everything. Will definitely recommend and will come back for another one.
Ana and Kevin helped us get the car we were looking for. Great customer service.
Excellent experience. I highly recommend this place if you want to buy a car. People at Mr. Car were so nice and helpful. They are the best. Ask for Luigi at this location. He's the best to help out. I would defiantly come here again.
jhonatan velasquez
Customer
I came as a walk in and I was treated very nice. The team of mrcar and luigi were very professional on helping me get the truck I wanted. Leaving very happy and I recommend you come if you don't have such a great credit score they will help you.
Good experience, very friendly and family oriented. Give Luigi a call and check out their inventory. I just got my first Tesla. I'm a happy customer.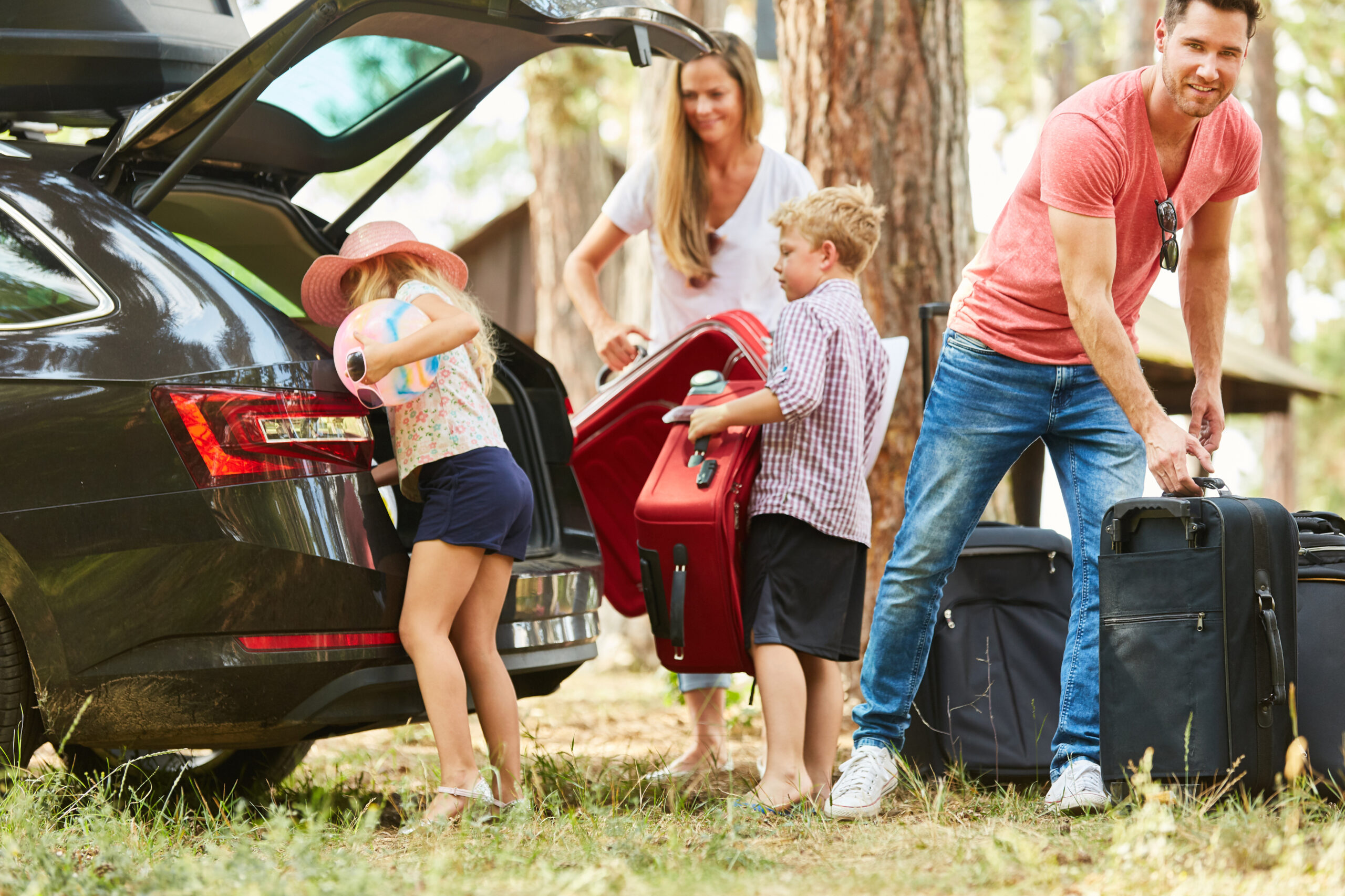 Share Your Experience With Us
At Mr. Car, customer satisfaction is our top priority. That's why we value your feedback and would appreciate it if you could take a moment to rate your experience with us. Your feedback is essential in helping us to continually improve and provide the best possible service. We're always thrilled to hear from satisfied customers, but if there was any aspect of your experience that didn't meet your expectations, we want to know about it. Our goal is to make things right, and we're here to listen and do everything we can to resolve any issue you may have had. Your satisfaction is very important to us, and we hope to have the opportunity to serve you again in the future.