Why Should You Trust My MrCar?
1
Fast
We'll work to get you approved as quickly as possible.
2
Flexible
We make decisions based on your unique financial situation.
3
Secure
Your privacy and information will be protected by our team.
Bad Credit Car Loans in Brentwood, MD
Are you tired of being denied for an auto loan by traditional banks due to your bad credit? Mr. Car is here to help. Our team of friendly professionals is dedicated to assisting buyers with bad credit in securing a car loan. Unlike traditional lenders, we offer flexible, in-house financing, which means that we take into account your current financial situation, not just your credit score. We believe in finding solutions that work for you, so don't let your bad credit hold you back any longer. Get started today by clicking below!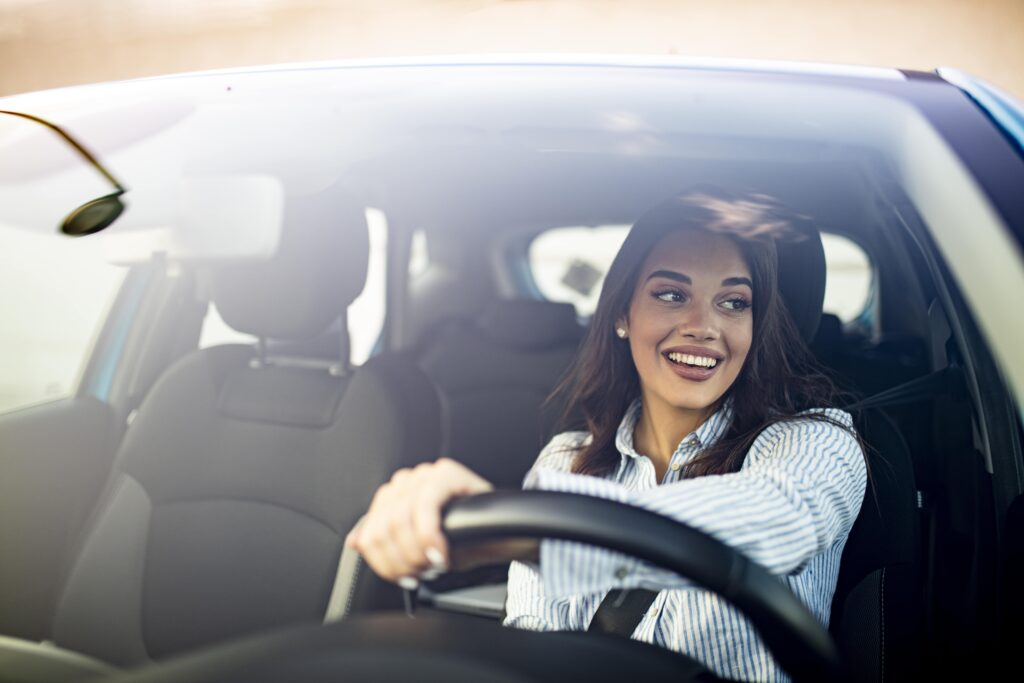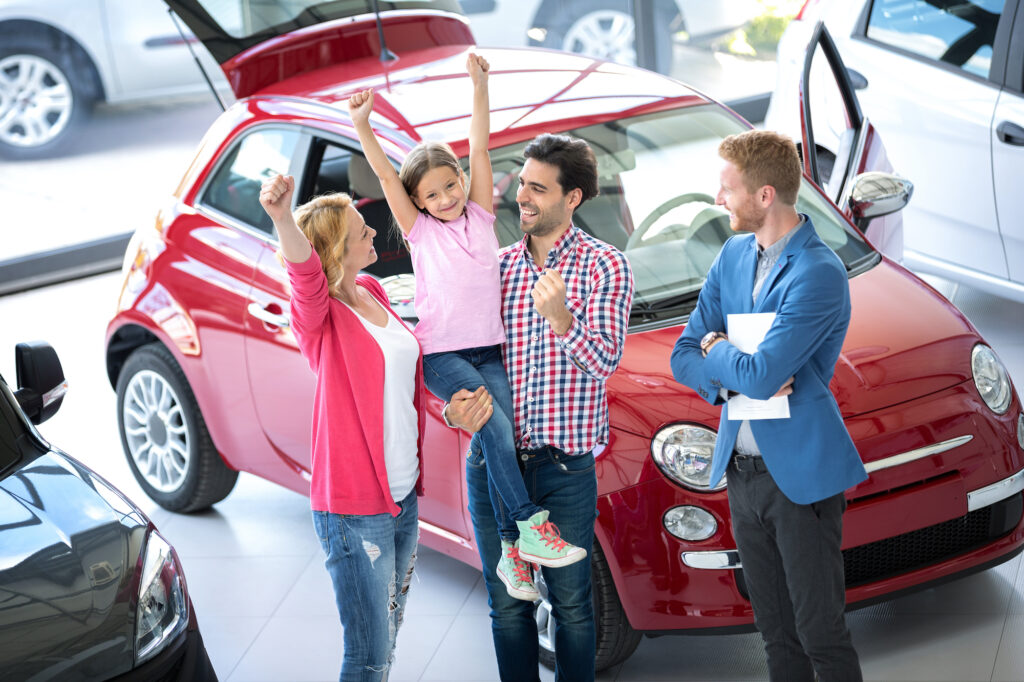 Mr. Car Can Help You
At Mr. Car, we pride ourselves on providing exceptional customer service. We have a wealth of experience in helping customers like you secure car loans, and we're ready to put that experience to work for you. We understand that every customer's situation is unique, and that's why we encourage you to reach out to us. Let us know how we can best serve you, and we'll do everything we can to help you get approved for the car loan you need.